Our Mission is to accomplish success from our experience in staffing by delivering quality services to our clients and candidates that match their expectations without fail.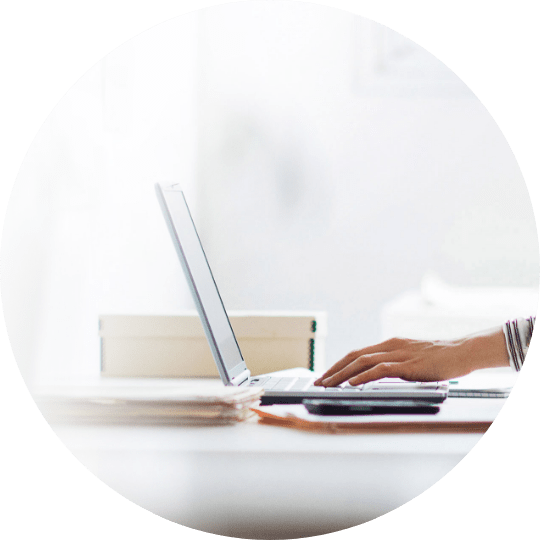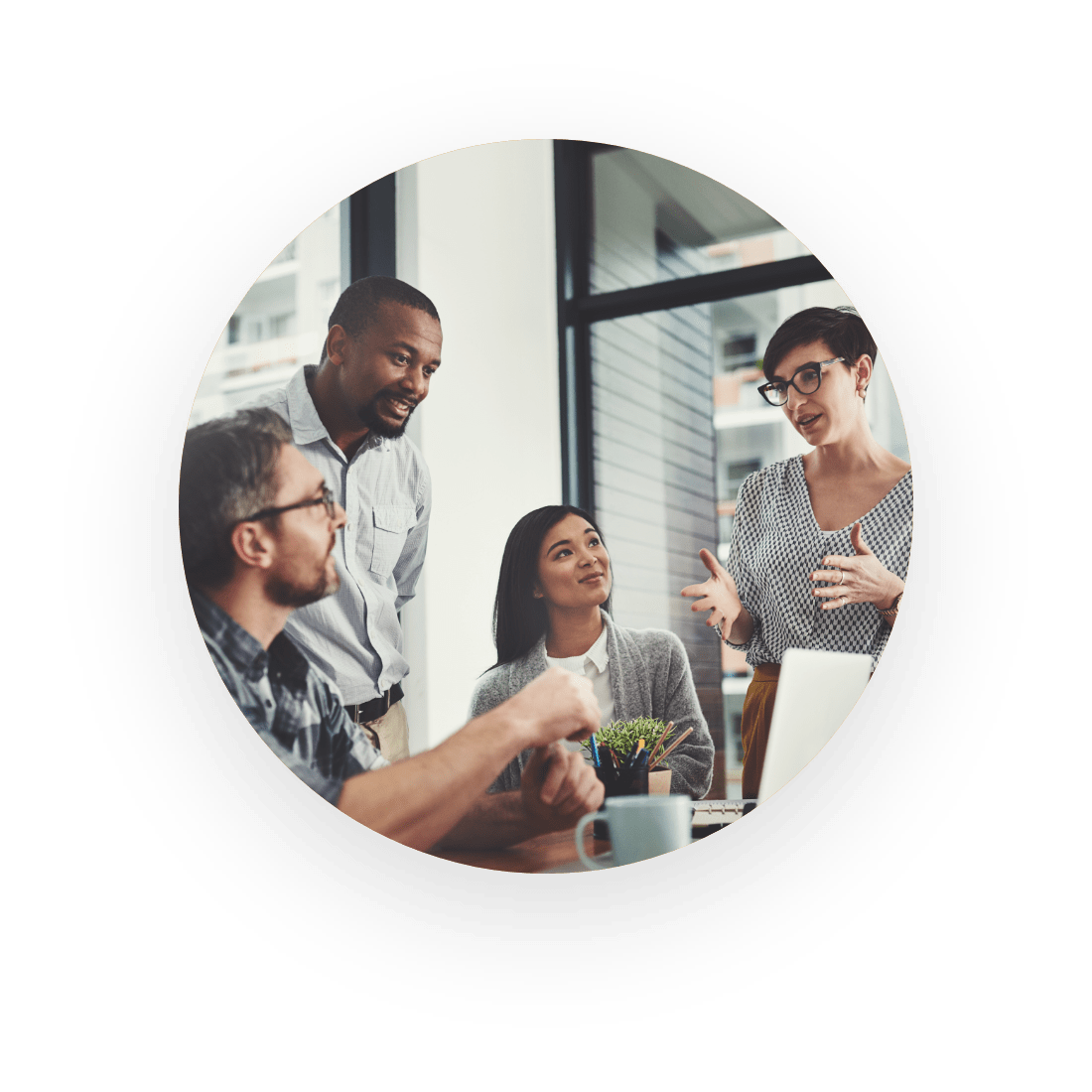 As a market-leading agency, Champion Staffing is managed by Bruce Covernton our President and CEO. A Champion in the Canadian Football League. Bruce and his team bring 35+ years of combined staffing experience and expertise to Champion Staffing, both within Calgary and in the Canadian staffing market in general. Our office is registered & established staffing services company in Calgary, Alberta. We have been established to provide staffing and recruitment services across Canada. As Champions in various ways, we will maintain highest standards of safety of our employees and clients alike. We adhere to highest standard of recruitment technologies, follow the latest labour trends in the market. We stand for high quality recruitment services with a strong commitment to highest standard of safety, environment responsibility, reliability, and efficiency.
We recruit and select candidates based on our core values: enthusiasm, sincerity, stability, and loyalty. Our success stems from working with great people and businesses that support
Bruce Covernton, President
Champion Staffing is the product of Grey Cup Champion Bruce Covernton. Bruce brings over twenty years of staffing experience to the Champion Staffing team. As a former vice president with Mark Staffing Solutions, and as an owner with Big Fish Staffing Services, Bruce's experience and leadership in this space are an incredible asset to the business. Bruce is a former Calgary Stampeder, two time CFL Grey Cup Champion, an NCAA First Team All-American, and a Weber State Hall of Fame inductee. The "Big Tuna" is a prominent Calgarian and has extensive business contacts and connections throughout the city. Bruce is also a proud member of the Calgary community, supporting many organizations. CUPS Calgary, Centre for Suicide Prevention, and Fresh Start Recovery Centre to name a few. A short biography of Bruce Covernton is available on Wikipedia.
Joanna Medina, Recruitment Specialist
Joanna is a CPHR Candidate that is newly integrated in the recruiting scene. She brings in a fresh approach and energy into the team. As a self-proclaimed foodie, if you need to know where to get the best Korean fried chicken or the best Mai Tai in the city, Joanna is your girl. In her short time here, she has been able to grow her skills in recruitment and is excited to expand her knowledge of the industry. Joanna is also a proud board member of YEEPI Education Foundation of Calgary Inc. that aims to improve education and health outcomes for Maroon and low-income citizens in Suriname.
Arjay Alcoseba, Recruitment Specialist
After 12 years of customer services experience that paved the path for recruitment. Staffing specialist has been an easy transition when it comes to dealing with client needs and expectations. Helping people is core to who she is, so it fills her heart when she gets to see others overcome obstacles. A mother of 3 active boys, who is always on-the-go after work for sport practices and weekend games. Never a dull moment to Arjay's household! Given the busy schedule, Arjay still manages to do yoga, long drives, and of course, happy hour.
As an award-winning agency, we are consistently and challenging ourseleves for the betterment. We are your authentic brand.