Choose Anything you need.
Champion Staffing provides meticulous staffing solutions for various industries. We speak from our years of experience in placing the best talents in these industry segments some of those where we are the masters in recruiting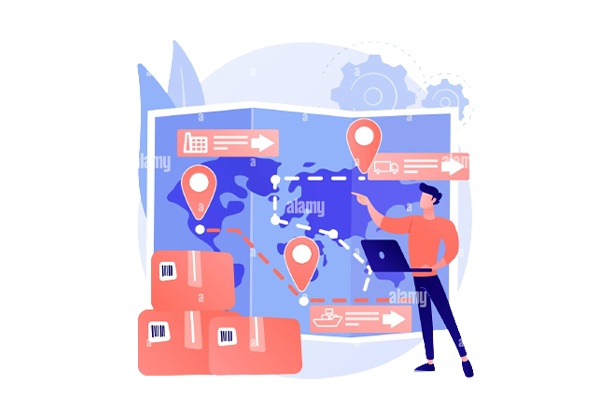 Warehouse & Supply Chain Management
Champion Staffing has over 5000 plus candidate's database and ever increasing on daily basis. We boast of candidates from Calgary and surrounding areas. All our candidates go through rigorous vetting process to ensure they come with professional references and other needed check will be undertaken on request.
Administration, IT & Finance
When it comes to administration and professional service, we use our latest headhunting methods to identify top talents that exceeds the client's expectation. We have database that can match the best talents across the board.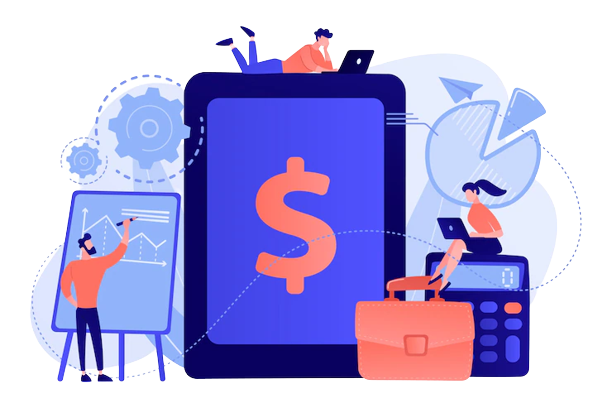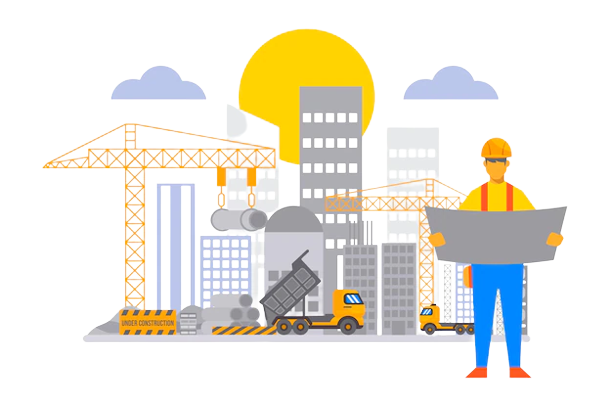 Construction & Manufacturing
Champion staffing has been serving clients with Oil & Gas and construction background. As Champions in staffing we have certified recruiters round the clock looking for good talents to match with our requirements.
Our focus is always on sourcing and providing talents and services which can deliver effective solutions for all the Oil & Gas projects. Our talent acquisition team boasts of vertical experiences in the Oil & gas area and has successfully demonstrated hiring abilities in Oil & gas projects. Our one-on-one meeting with the hiring managers identifies exactly what the client is looking for and we narrow down the search criteria based on these factors.