Choose Anything you need.
Champion Staffing provides customized solutions for all kinds of staffing and recruitment needs you might have. We headhunt and source the best talents using the latest technologies, at the same time making sure our candidate's process-oriented, committed and stable in their roles. Our candidates come after extensive professional references and background checks. We find for you the best talent regardless of your staffing requirement.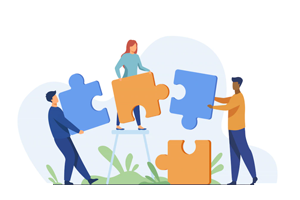 Contingent &Temporary staffing
We provide solutions for all your staffing needs. Our solutions for your business increase productivity in your workplace, and while taking care of your contingent staffing needs, we allow you to focus on your core business.
Contract & Permanent Staffing
With a combined 35+ years of experience in the Calgary and Canadian market, we are trained recruiters able to handle your staffing demands. With Champion staffing, you can be confident that your business is in the right hands.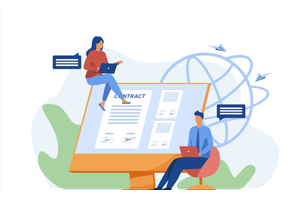 As a market-leading agency, we are consistently challenging ourseleves for betterment. We are your authentic brand.